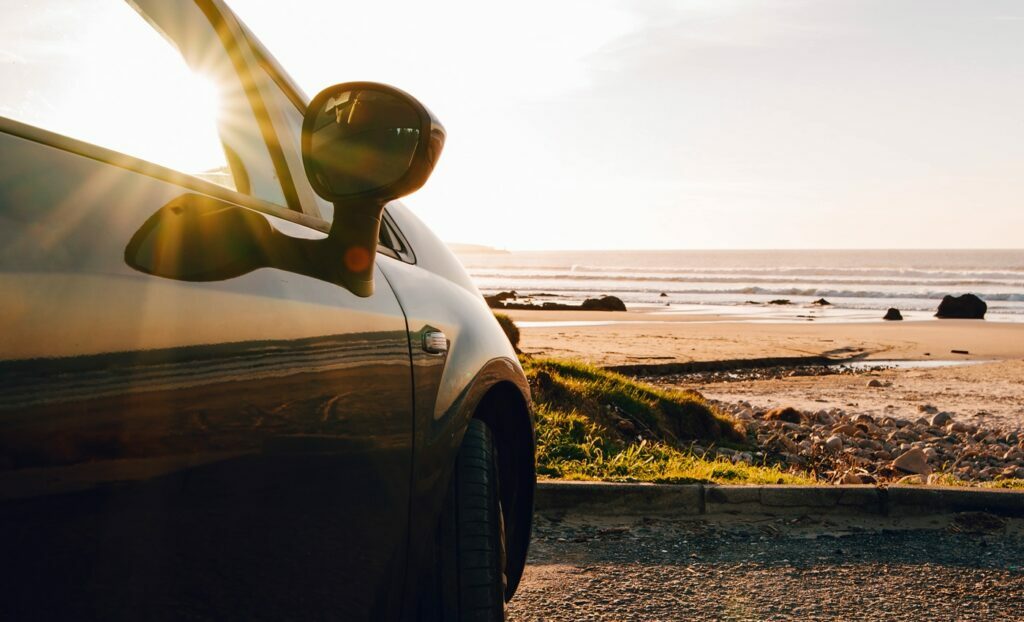 CAR RESERVATIONS AND VIP TRANSFERS
Apart from our dedication to your comfortable stay within our villa, we also take care of your transportation to wherever you wish to visit. In case you wish to rent a car or motorbike, our staff is always available to serve your needs immediately. We also offer private transfer from and to the airport as well as any other place you wish to tour.
It is almost impossible to spend a holiday in Crete without exploring the island's rich marine element. By staying at Villa Mimaze you have the opportunity, whenever you wish, to rent the yacht of your choice and discover the secrets of the marine world of Crete. We can also provide you with information on choosing the right yacht and suggest the most beautiful routes and spots to visit with your vessel.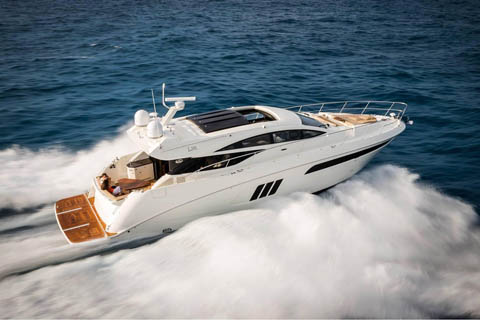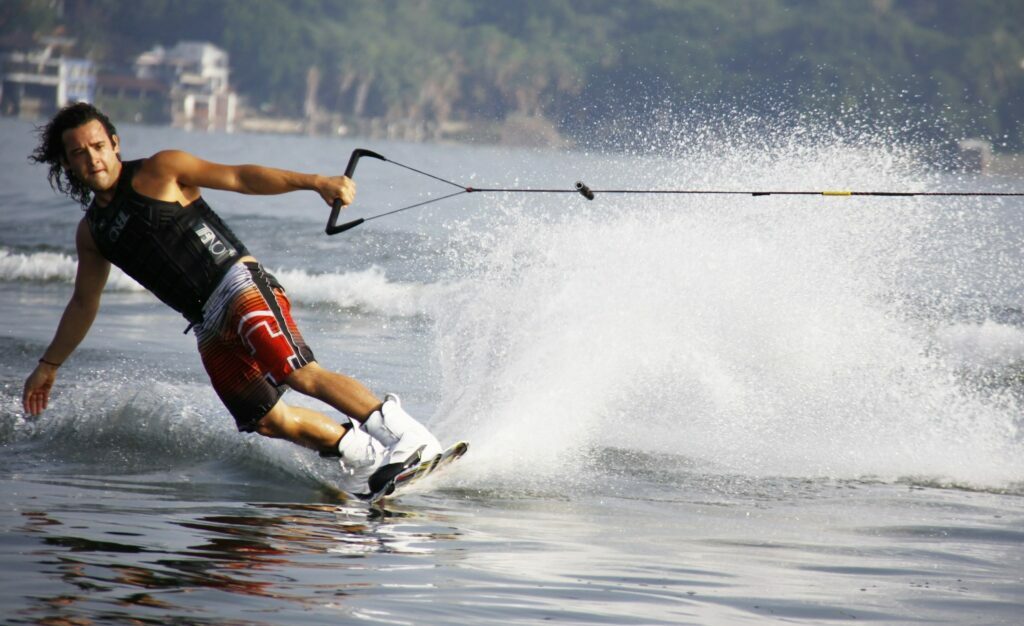 Crete is blessed with countless beaches where you can experience many exciting and adrenaline-rush activities. Water sports in particular are a great way to spice up your holiday. Most of the beaches in Elounda, where our villa is located, offer a wide variety of water sports to choose from, such as sup, surfing, wind surfing and water skiing. Surfing for example takes place at the beach of Karteros near Heraklion Crete, where the waves and wind direction make it ideal for this sport.
Thanks to its rich natural environment and its numerous beautiful beaches, Crete is an ideal place for many water activities such as scuba diving and snorkeling. With one of the longest coastlines in Europe, the sites and places to discover are endless.
One of the most famous diving spots in Crete is definitely the site of the sunken ancient city of Olous. The remains of this once great city, which sank due to an earthquake many centuries ago, now lie about 50 meters below the sea surface, waiting for the traveler to discover them. The shallow waters of Elounda make the spot ideal for snorkeling.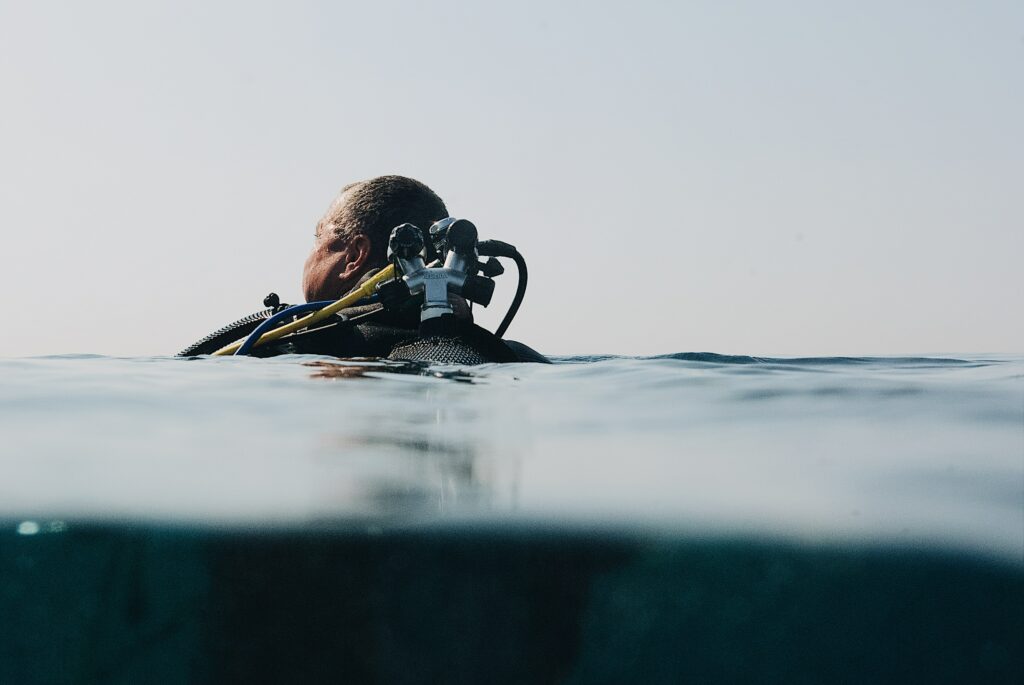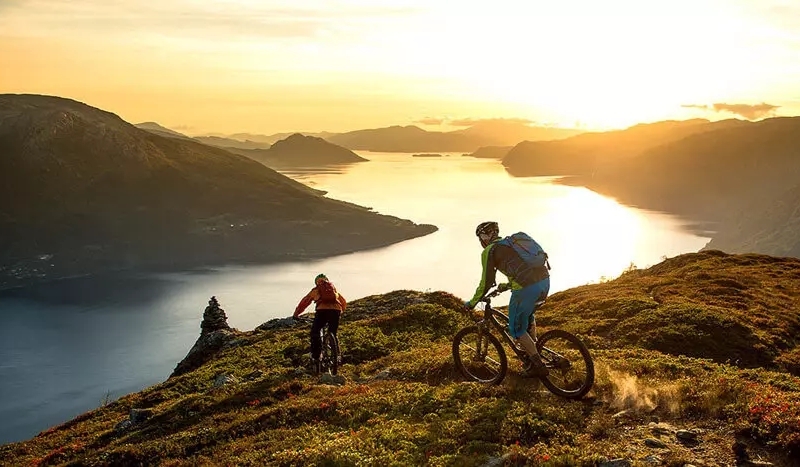 Crete, apart from its wonderful beaches and famous seaside resorts, has also many mountains that are worth exploring. The numerous walking and hiking trails are a special way to get in touch with Crete's unique nature. Depending on your experience, you can choose either a group bike ride or a hiking tour. In Elounda there are many bicycle rental services and it is needless to say that the bike of your choice can be safely kept at our villa.
At Villa Mimaze we make sure that your stay is as quality and special as possible. In case you don't want to lose touch with your favorite kind of exercise, you don't need to look far from the villa to do so. At our place you can enjoy various forms of exercise, such as yoga, with the guidance and supervision of a private instructor, who will be at your disposal for anything you need. You also have the option for pilates in a specially designed partner area.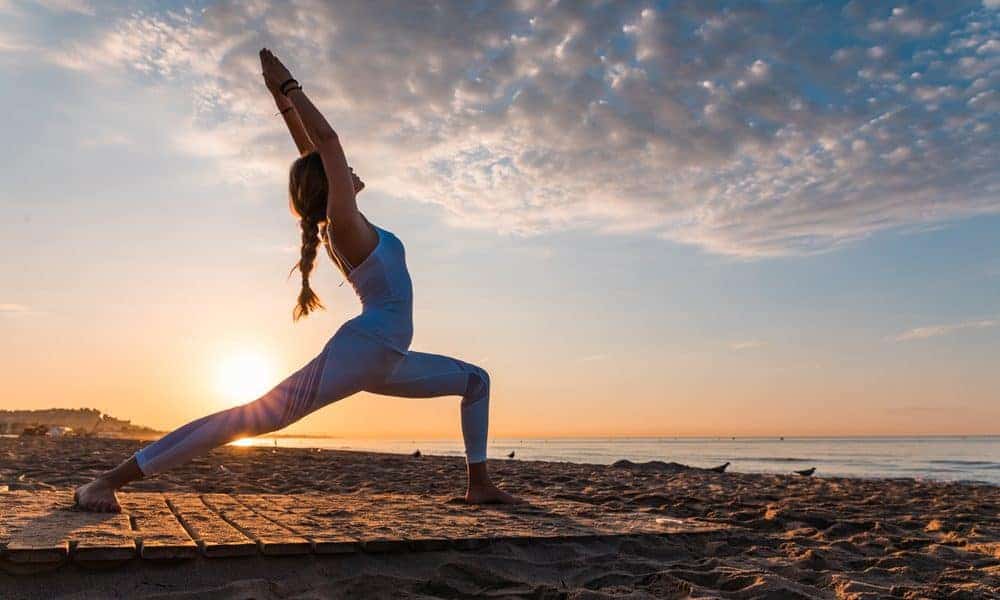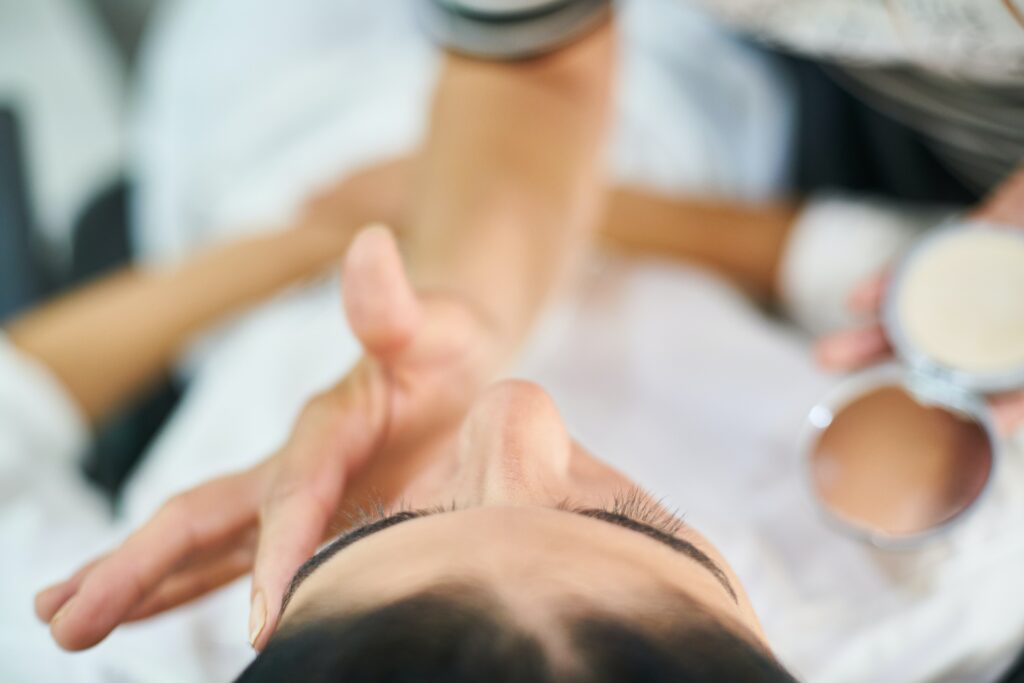 Even during the holidays, the need for personal care and well-being remains important and necessary. Taking this need into account we give you the opportunity to have access to qualified professionals with considerable experience in personal care whenever you wish. Without having to leave the villa you can have access to various services such as: hairdressing, make-up, manicure and pedicure. Our main goal and concern is always to provide you with a prompt and comprehensive service throughout your stay here.
For us, the comfort and well-being of our customers is a key priority. The town of Elounda, where the luxury Villa Mimaze is located, is famous, among other things, for its top quality spa and wellness facilities. These centres provide a wide range of services, from relaxing-rejuvenating massages to complete facial and body treatments, always tailored to the individual needs of each client. In Elounda you therefore have the opportunity to complement your holiday perfectly by visiting the best spa facilities in Europe.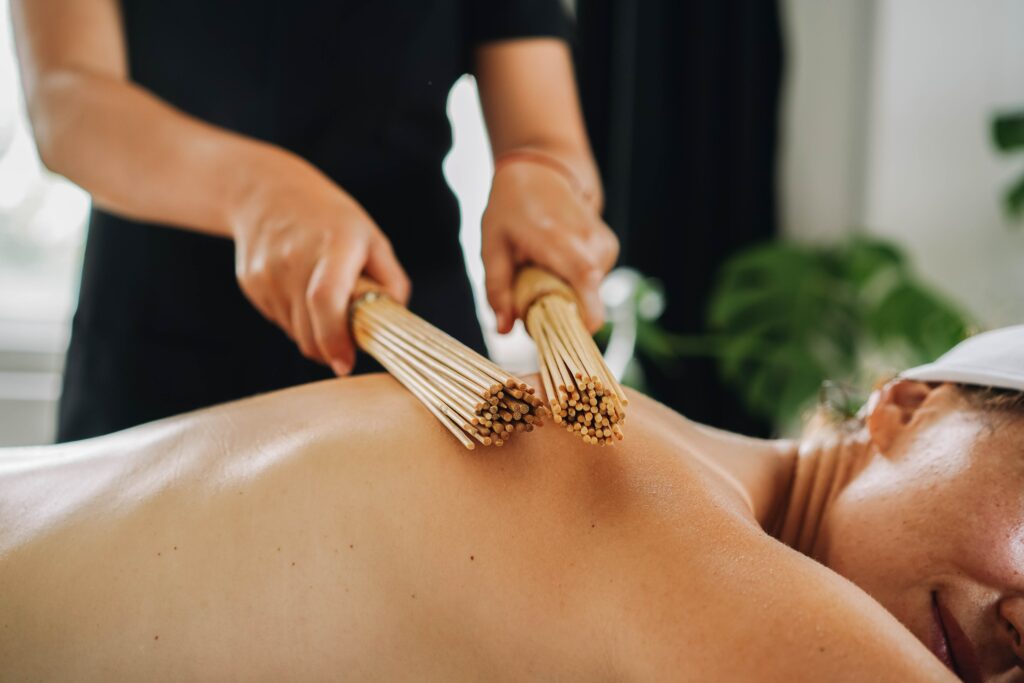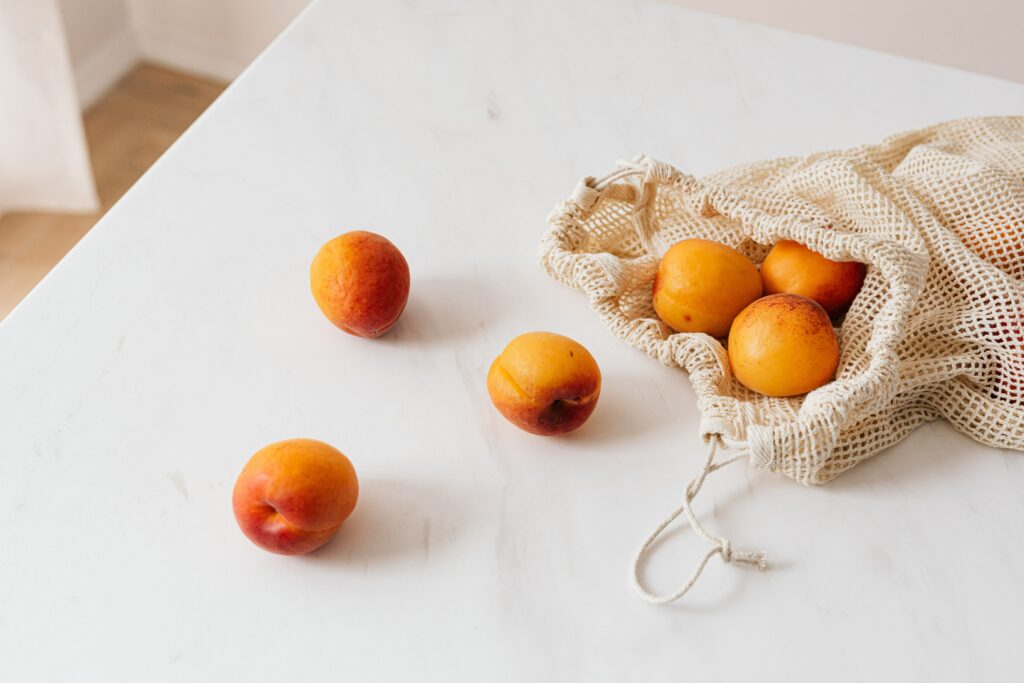 By marking your reservation in our villa you have the option for product pre-stocking. Without having to worry about searching for and purchasing essential products, if you wish, we can take care of your holiday shopping. This way, your accommodation will be ready and stocked with the products of your choice many hours before your arrival. Our aim is for you to spend more time enjoying your holiday than worrying about shopping.
At Villa Mimaze from the moment of your arrival to the moment of departure we constantly strive to take care of your basic needs. If during your stay you need anything from the supermarket, you don't have to spend time shopping. You can simply send your shopping list to our staff, who are always available for your convenience, and your groceries will be delivered as soon as possible. Our main priority is for you to enjoy your holiday undisturbed by the stress of daily chores.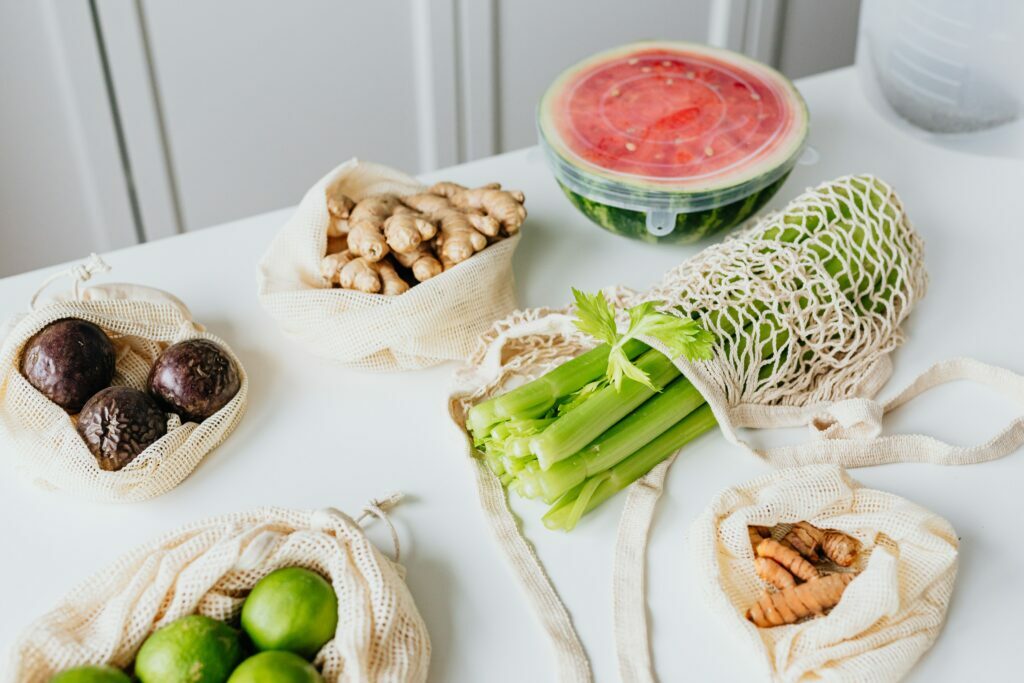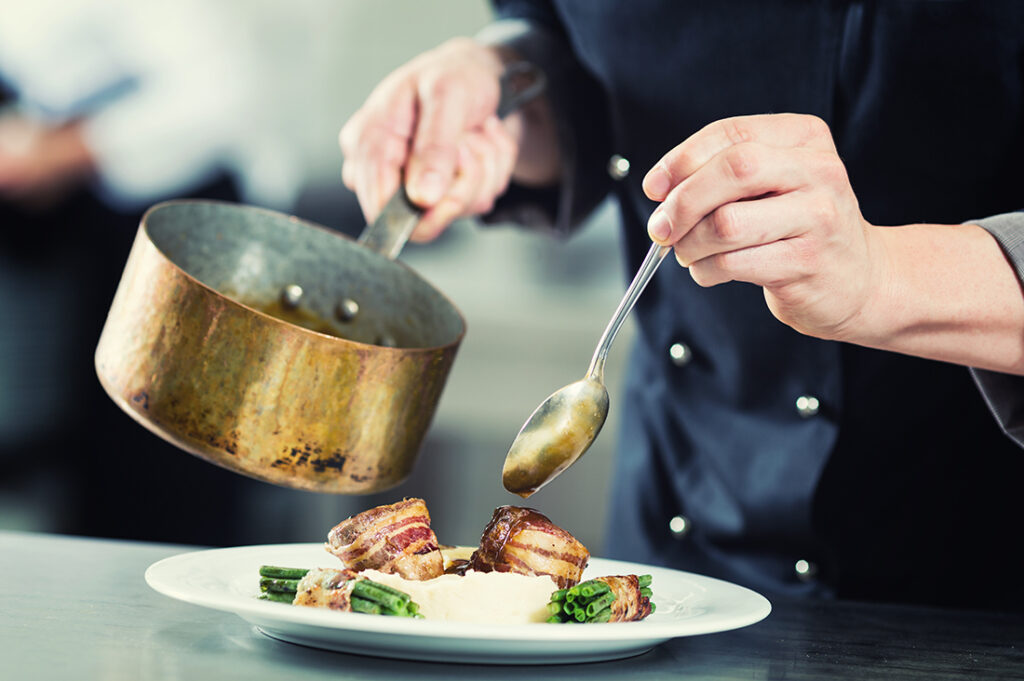 Good food and warm company are two essential elements for a pleasant and relaxing holiday. And if the food is made exactly the way you want it by a skilled chef, then it makes your stay truly unforgettable.
At Villa Mimaze you have the option of using the services of private chefs, with whom you can jointly design your menu, tailored to your particular tastes and preferences. With the presence of an experienced professional and the fine ingredients of the Cretan land, you and your guests are sure to enjoy every moment of your stay.
Even during the holiday season, there's always room for some quality exercise. At Villa Mimaze we work with personal trainers, who with their years of experience in the field, can guide you through any training program you choose. If you wish to exercise outside of your accommodation, you have various options available including: training at a gym in Elounda, running and of course swimming or sand training for anyone who wants to combine time at the beach with exercise.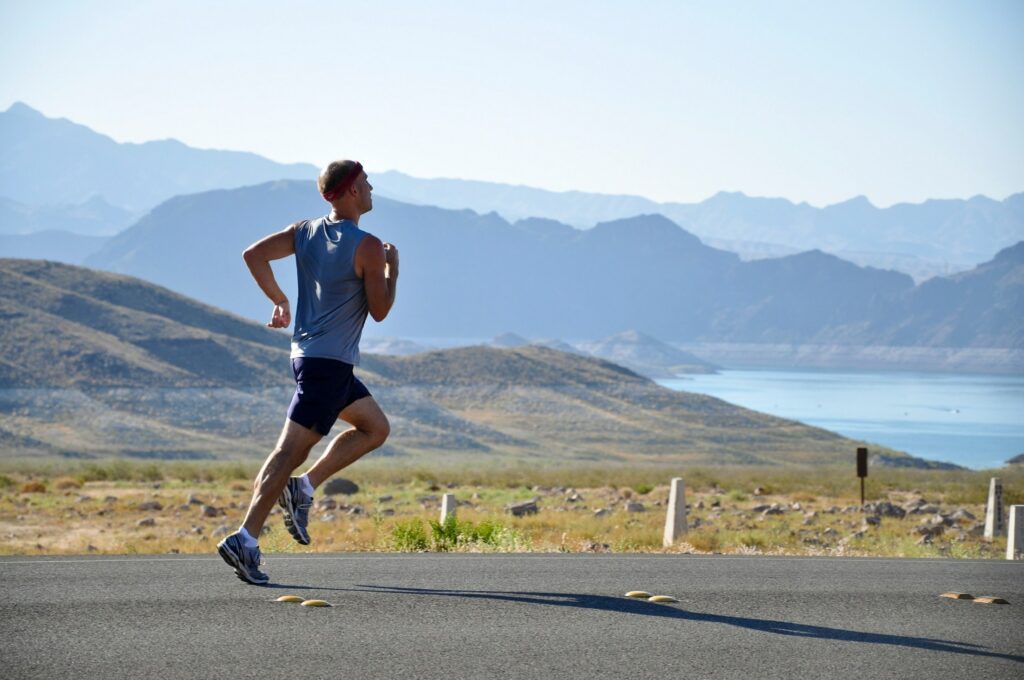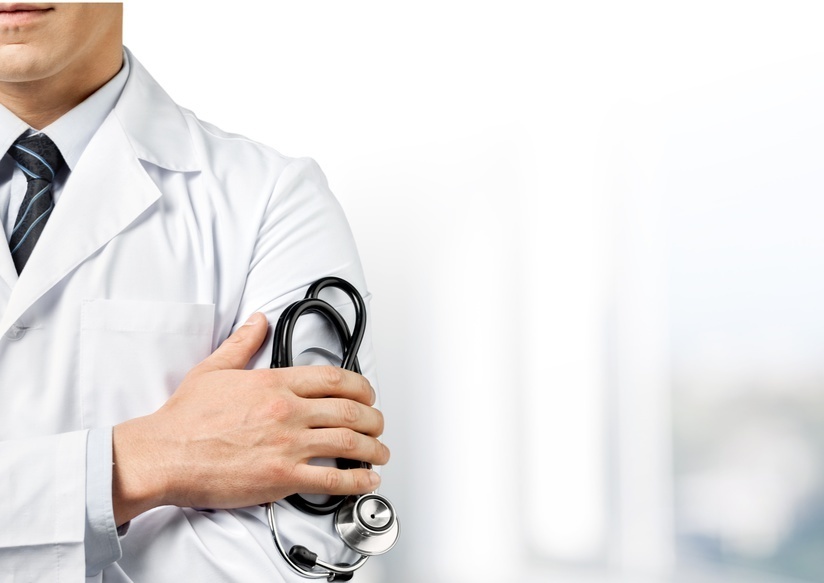 Ensuring the comfort and safety of our customers is our core non-negotiable principle. In case of a medical emergency, there is the possibility of an immediate appointment with a private doctor throughout your stay at Villa Mimaze. In addition, the changes that Covid-19 has brought to everyone's lives have led us to adjust our services. Thus, we additionally offer you the possibility to have a rapid and pcr test for covid by a special team and with all the health measures in place.
LAUNDRY SERVICE & DRY CLEANING
Our main goal is to make your stay comfortable and free from the stresses of everyday life. That's why you can let us take care of the cleaning chores, such as laundry service and dry cleaning. Choose the cleaning service according to your preferences and we will deliver your clothes as quickly as possible. At Villa Mimaze we want you to leave the domestic chores aside for as long as you stay with us.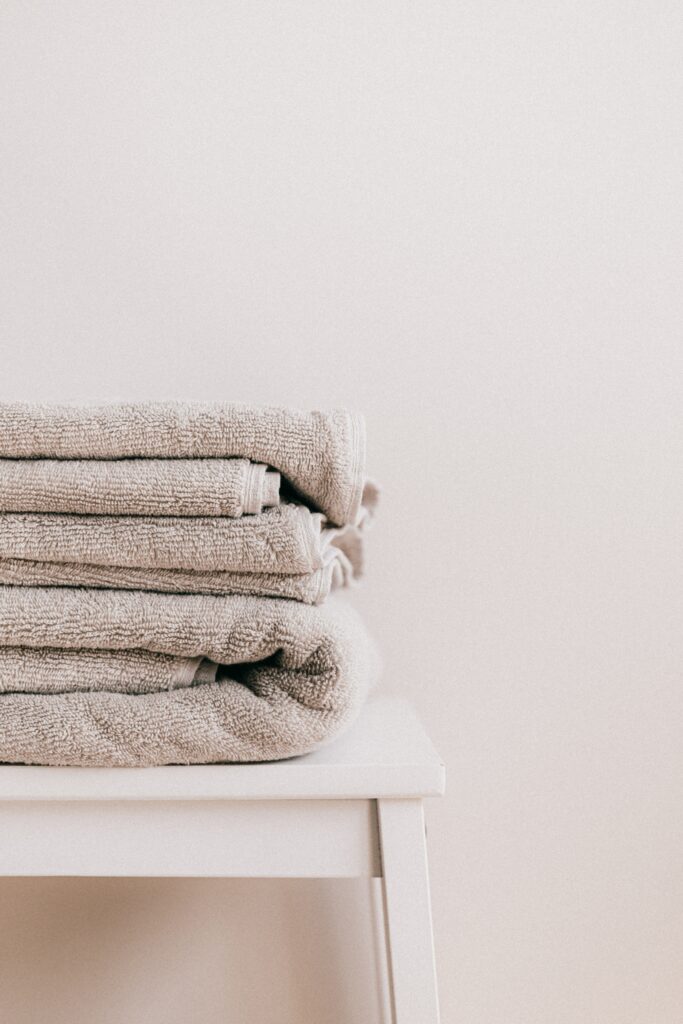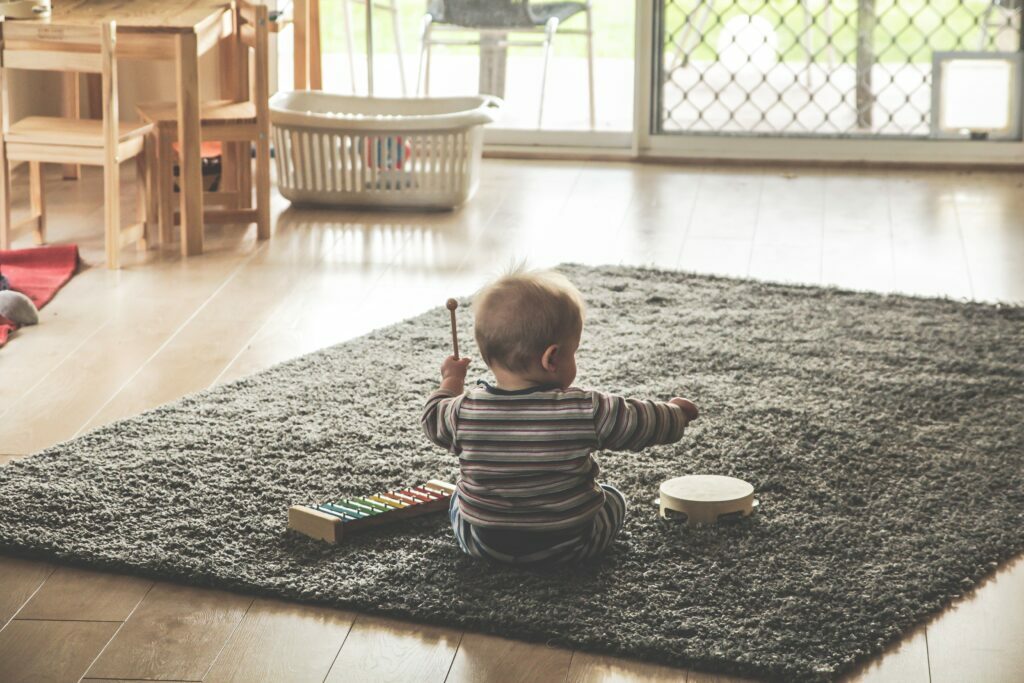 The good relationship and the climate of trust with our customers is the most important factor for a comfortable and pleasant stay. At Villa Mimaze we always try to create in our guests that feeling of security and trust that most of them are looking for, in an effort to make your stay as stress-free as possible. As part of this philosophy, we work with conscientious and responsible professionals who, with their years of experience in the field of childcare, can relieve you of the stress of baby-sitting. You can therefore, without worry, entrust the care of your baby in the experienced hands of our pedagogues, while enjoying your carefree holiday time.